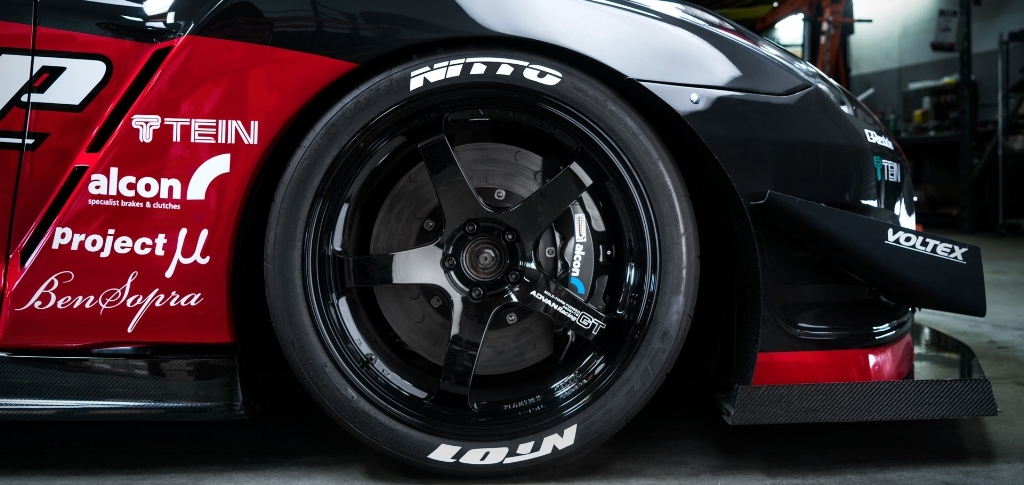 ALCON
Established in 1983 by engineer and sports car racer John Moore, Alcon was founded to develop and supply brake components for Audi Sport's Group B Quattro rally cars. Alcon's headquarters is based out of England and the company provides bespoke braking solutions for all levels of professional motorsport worldwide.
Utilizing over 30 years of brake components development history, Alcon has been involved in countless race wins in the World Rally Championship, US Stock Car racing, GT, Touring Car, and Open Wheel worldwide.
Alcon extends their capabilities to engineer a range of products to meet the growing demands of the Automotive OEM and Performance market.
EXQUIS Inc. is the sole distributor and partner of Alcon brake products for street, high performance, and club racing markets in North America.